Here are a few images from the KISS farewell tour in Milwaukee Wisconsin. My wife happened to have a disposable camera deep down at the bottom of her purse. So I snapped off a few, and here they are. They are not the greatest, but they're better than nothing.

The show was a technical disaster for the band, their big screen didn't work and Paul Stanley's lift went haywire. Ted Nugent opened for them and kicked some major butt.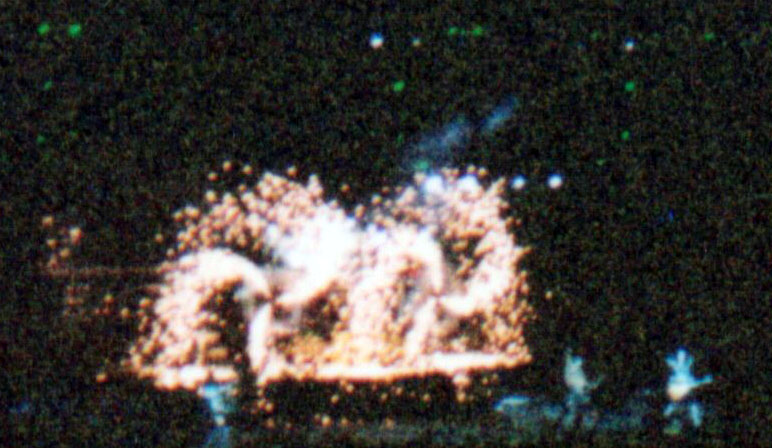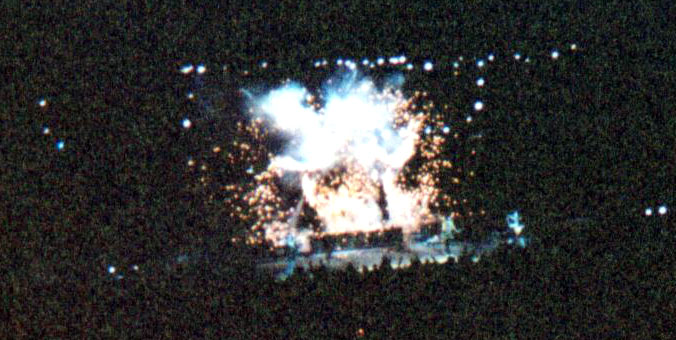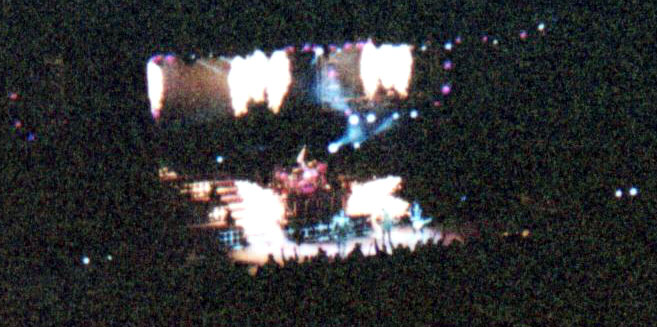 James Young and Tommy Shaw of STYX during the KILROY tour

(Auditorium Theatre, Chicago IL.)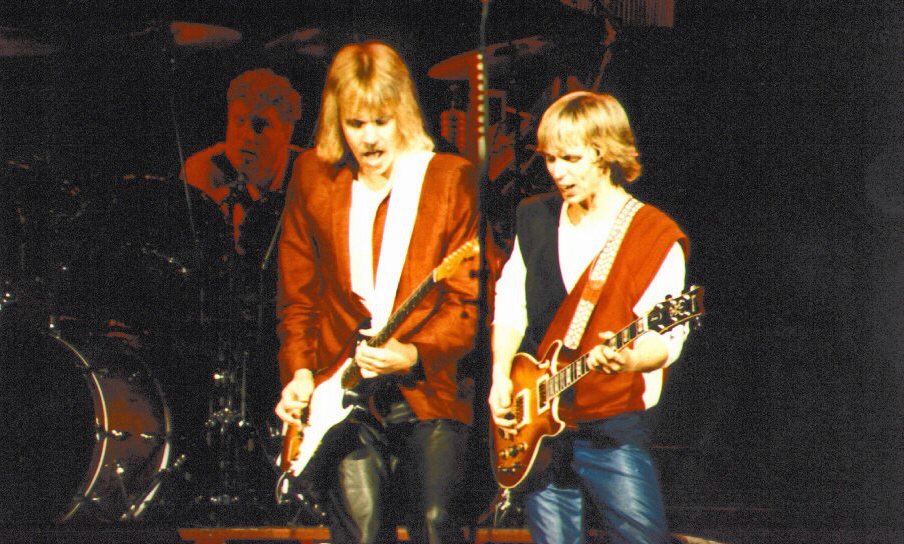 Ritchie Blackmore, during the Rainbow days.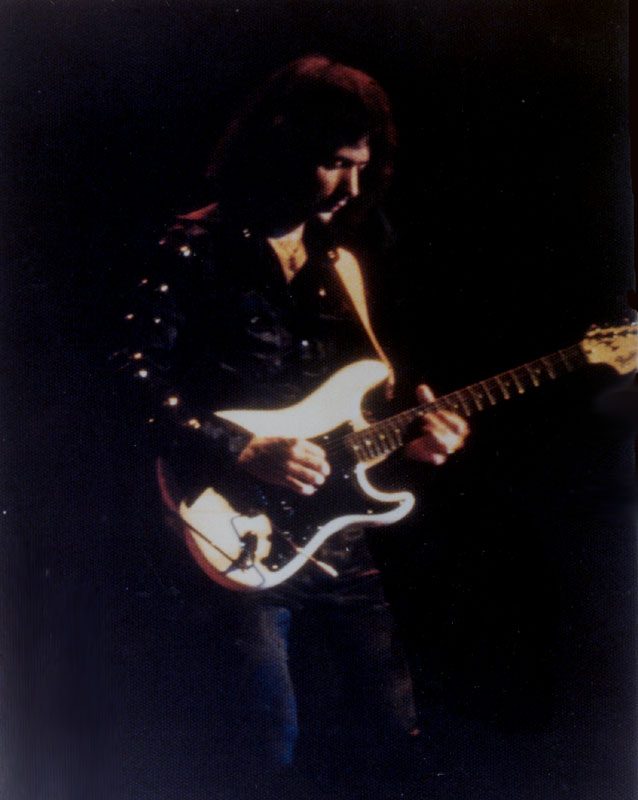 Joe Walsh hosting the Steve Dahl radio show in the 80's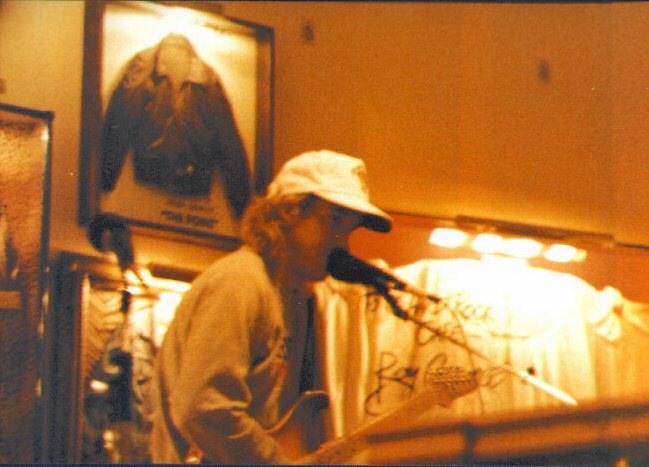 Joe Walsh signing autographs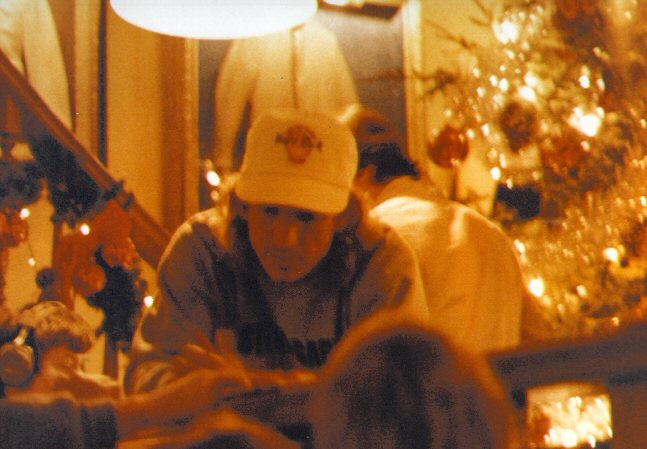 All images on this page are property of Pasqualee's Cantina and may not be used without permission.

Back to Pasqualee's Cantina
D

eep Purple Page (1985)

Edgar Winter Page (1997)

1978 Superbowl of Rock III page
All images on this page are property of Pasqualee's Cantina and may not be used without permission

.

Thanks to Vito Marchese for the image of Styx

You are visitor #
Of the Cantina's Rock n' Roll Picture Album Page
Since Saturday, April 03, 1999