The Cantina at the Superbowl of Rock III
August 1978
Soldier Field, Chicago, Ill.
UFO (LIGHTS OUT TOUR)
DERRINGER (SWEET EVIL TOUR)
BOB SEGAR (WHO KNOWS)
PETER FRAMPTON (I'M IN YOU TOUR)
Soldier Field Rockin'
Ah yes, the summer of 78. Working at OSCO making $60.00 a week which was enough for all that mattered back then (gas for my car, lots of rock n' roll shows and girls, girls, girls).
My, how things have changed.
In 1978 there were a series of four Rock Shows at Soldier Field, which featured bands like Pink Floyd, Foghat, Ted Nugent and others. This is the only show I have pictures of. We arrived at Soldier Field at 6:00 a.m. Crankin' tunes on my Pioneer 8 track. I was armed with my Minolta Camera and a pocket full of 110 film. This show featured UFO, Derringer, Bob Segar and Peter Frampton.
Rick Derringer was at that time one of my favorite guitarists. A good friend of mine was able to get us backstage passes for this show. It was a day full of fun and adventure. The highlight of the day was when a girl offered us her bologna sandwich for our backstage passes. She must have been really toasted. But then again, we weren't in any better shape.
Even though my parents were ready to throw me out of the house, this was one of the best summers I had as a kid,
The images from show number 3 are broken up into two pages. Click below to access the page of your choice.
The UFO Page
The Derringer Page
Backstage at Soldier Field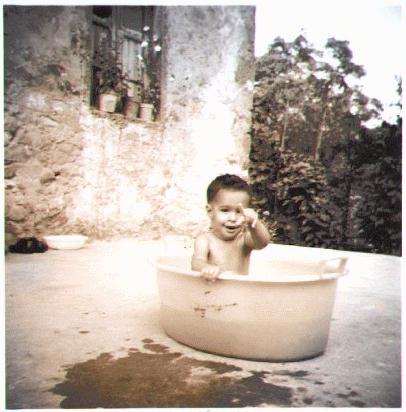 Back to the Cantina
Visitors since
6/1/98
Pasqualee