---
August 1978 Chicago, Ill. Soldier Field
Phil Moog: Vocals
Pete Way: Bass
Andy Parker: Drums
Paul Raymond: Keyboards
Paul Chapman: Guitar
A great opening act to start off the day. At 11:00 a.m. UFO took the stage and performed Lights Out, Love to Love, and Too Hot to Handle off of the Lights Out album. They also performed the classics Doctor Doctor and Rock Bottom. Paul Chapman was playing guitar for them on this day. Seems as though Michael Schenker was M.I.A again. Which was typical for him in the 70's. The band was very tight and sounded as good as their studio albums.
Click on an image to enlarge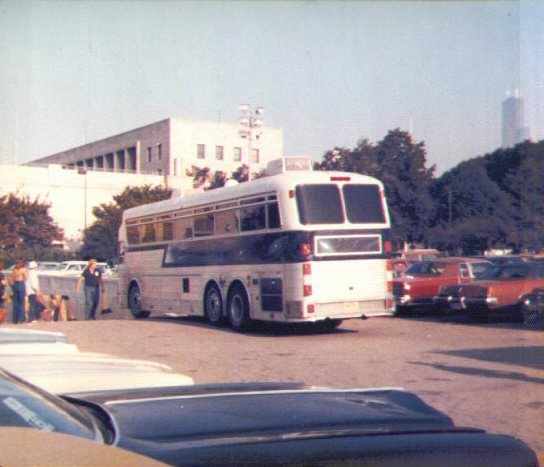 UFO Tour Bus arrives about 6:30 am.
Pete Way and Paul Raymond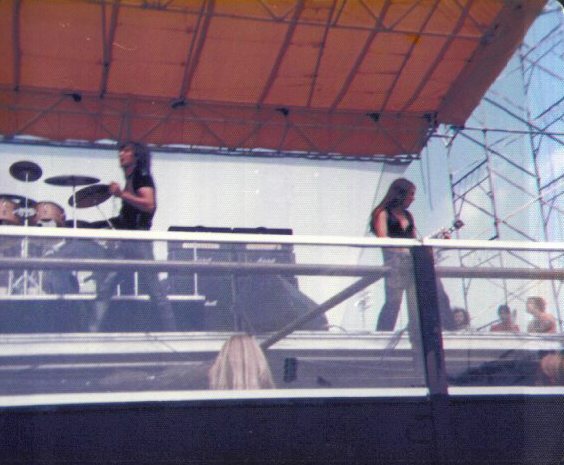 Phil Moog and Paul Chapman.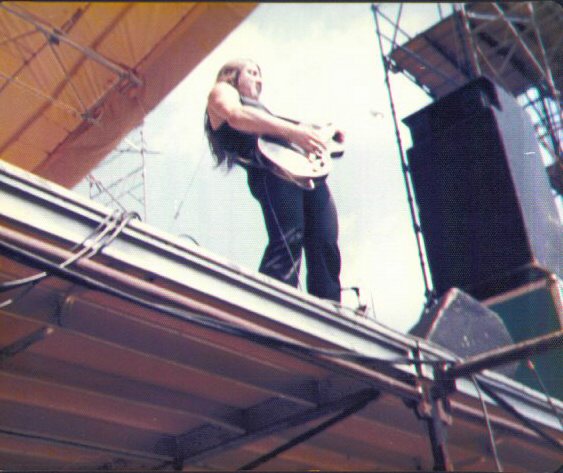 Paul Chapman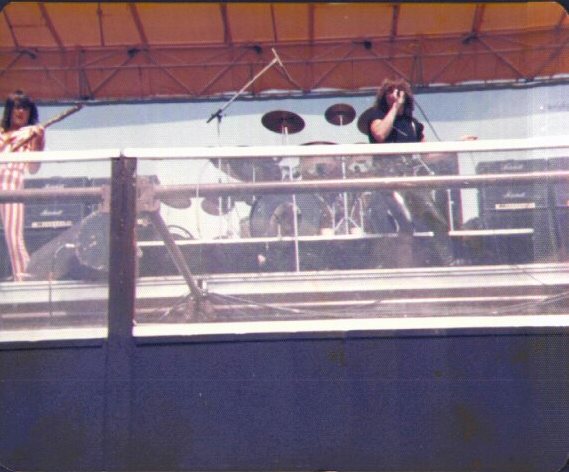 Pete Way and Phil Moog.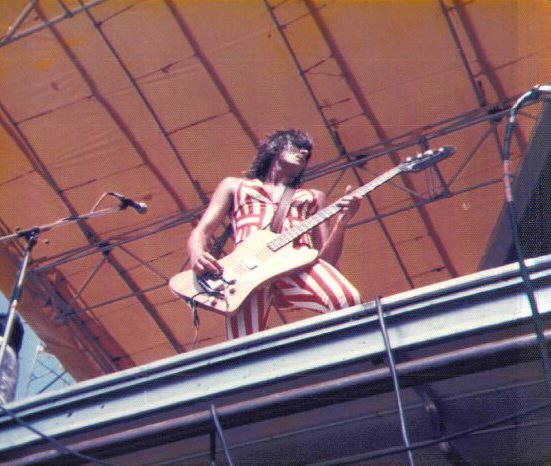 Pete Way
Check out the Pasqualee's Cantina for more Rock n' Roll
All images on this page are property of the Pasqualee's Cantina and may not be used without permission.